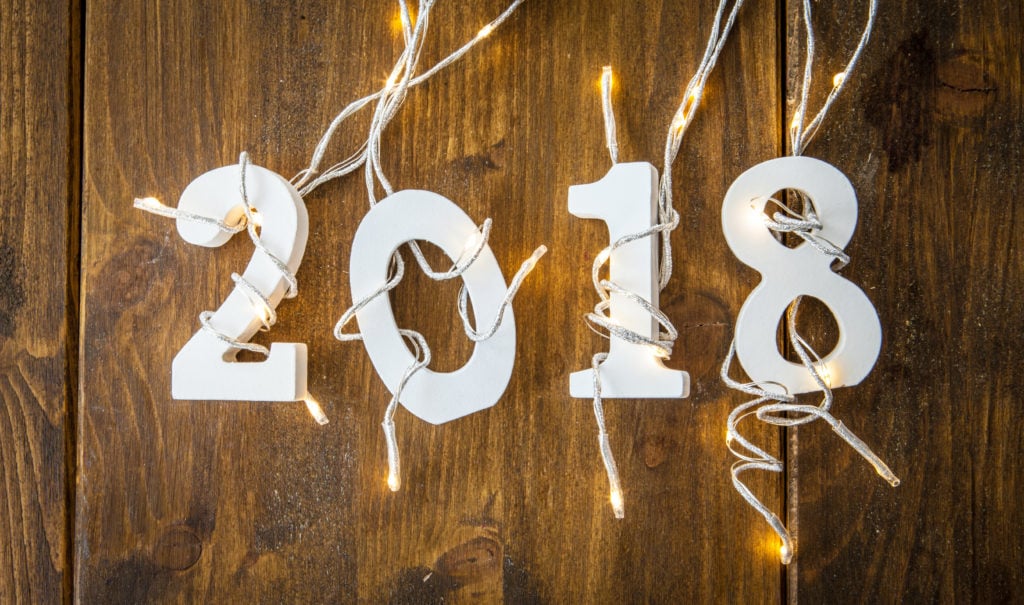 2018 is here!
The holiday-rush has passed, the new year has hit, and the fight against unhealthy temptations is a thing of 2017! … or is it?
Even though the holidays have come and gone – and even though you did your best at staying away from those ever-so-delicious (yet sugar-filled) sweet treats, these cravings don't stop just because a number in the year changes.
Being conscious of what we put in our bodies should be a lifestyle choice, rather than a quick-fix for when we're feeling a little over-our-own-waist-size. And one of our favourites to staying healthy, and starting the year off right, is certainly … spaghetti!
…Spaghetti squash, that is!
Yes! The beautiful and all-encompassing squash …
…one of the most delicious and nutrient-rich vegetables to hit our markets this season. From essential vitamins & protein, to its natural health and medicinal benefits – this vegetable has it all!  So jump on board for a quick overview of some of this superfood's attributes, that certainly can't be ignored!
The impressive health and nutritional benefits of squash …
…are above all due to the multitude of organic compounds, nutrients, vitamins, and minerals it contains. Squash is filled with vitamin A for vision and bone growth, C for antioxidants and the development and repair of body tissue, E for healthy organs and immune system, and finally B6 for brain health and metabolism. Even more, it's also loaded with fiber, omega fatty acids, and minerals; such as iron and copper, which are essential components of red blood cells in helping to prevent iron deficiency.
Packed with antioxidants!
Squash helps neutralize free radicals throughout the body, with powerful antioxidants. Free radicals are the dangerous by-products of cellular metabolism, that can accelerate aging by damaging healthy skin cells, and as a result can lead to negative health problems; such as, cancer and heart disease. While small amounts of free radicals in the body are normal, and are helpful for our metabolism, they can multiply quite quickly and therefore must be kept under control.
…Enter, squash!
So, if you're still working on that list of new year's resolutions …
… give this super-veggie a number one spot next to "Happy & Healthy Eating in 2018" !
Even more, to help you start this journey-à-la-squash, here's one of our own Dr. Melissa Hershberg's favourite recipes – for a healthy start to 2018!
The Ultimate Roasted Spaghetti Squash …
… a perfect dinner side dish. Low calorie, filling and above all – full of nutrition!
Ready!
Pierce your spaghetti squash with holes, to let air escape
Place in microwave for 5 minutes to soften
Take out, cut lengthwise & scoop out all the seeds
fun tip!
Squash seeds are also edible – and can therefore be seasoned and roasted like pumpkin seeds! Try it out, for a delicious & healthy snack.
Set!
Line a cookie sheet with tin foil & place squash cut-side down
Drizzle with 1 tbsp of olive oil
Season with salt & pepper to taste
fun tip!
Olive oil is one of the healthiest oil options – due to it being packed full of antioxidants and vitamins A, D, E & K.  

Bake!
Bake in the oven, at 400 degrees for 40 minutes
fun tip!
You can be sure your squash is ready to devour, when you can easily insert a fork into the skin!
Enjoy!
Finally, flip it over, scrape out strands with a fork …
Et voila! Your very own homemade spaghetti squash!
fun tip!
Even more, this recipe tastes great with crumbled light feta cheese and rosemary thrown over, as a personalized finishing touch!